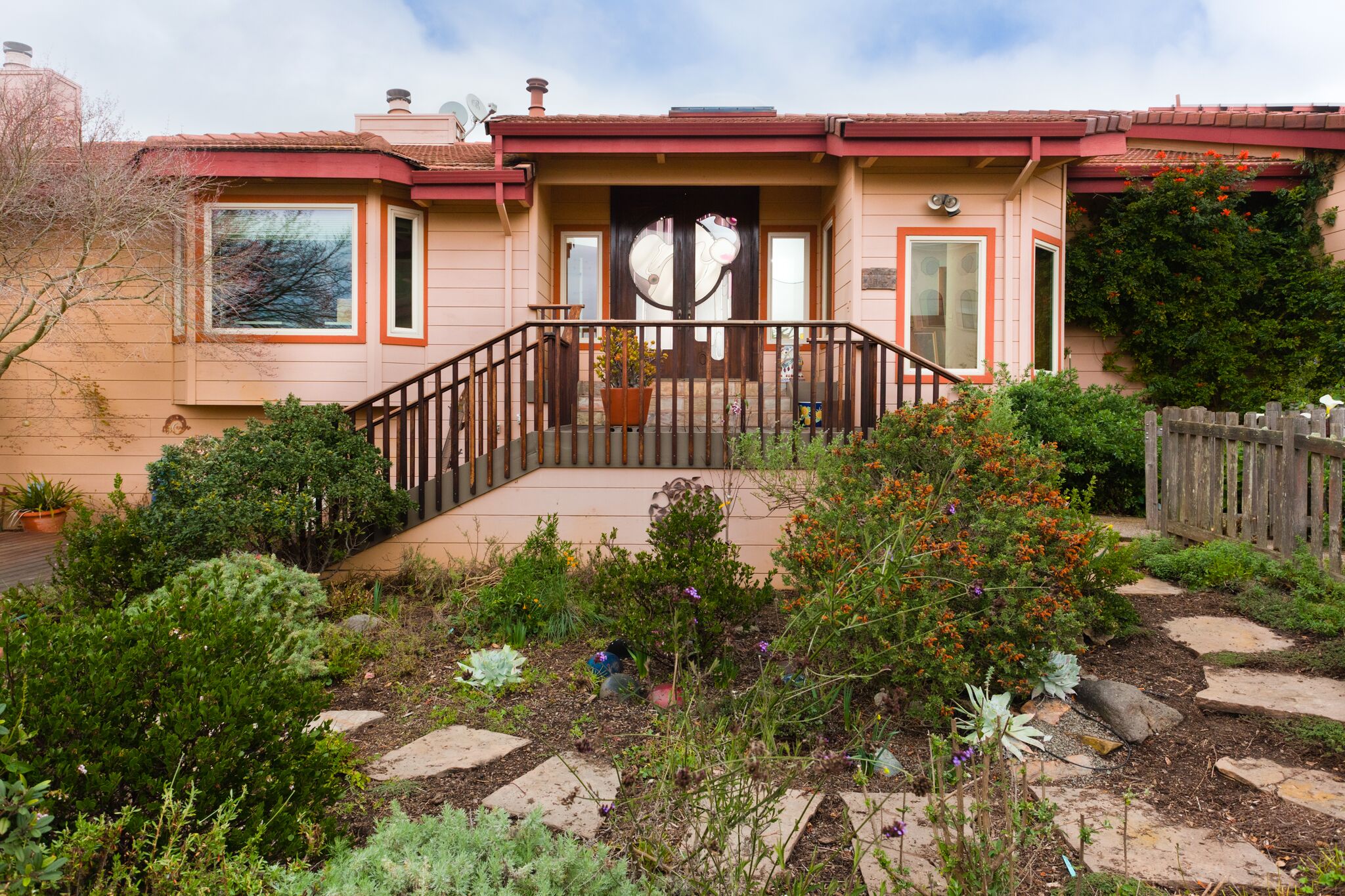 Helping people find their dream house is one of my passions. I take care of the house-hunting process efficiently and productively by learning about my clients' lifestyle, choice of neighborhood, price range, and many other factors, to pair them with the right house and community. Today's home-buyers are sophisticated professionals with limited time and many neighborhoods to choose from. So, I make sure they see homes that are the best match to their criteria. This way I can ensure that the home they end up with is one that they truly adore.

The experience of starting a new life in a foreign country taught me about the importance of strong family and community ties. I learned the first step of a journey is always the most difficult, and that having a place to call home allows one to truly thrive. A passion for helping others find the base from which they too can thrive, is what led me to a career in real estate and it is that same passion that motivates me every day.

It is the best feeling to see a new homeowner feel so comfortable in their new house, and to learn about their satisfaction through their testimonials and feedback on Yelp and Facebook. At the end of the day, everyone has their own view of what a home should be. My job is to help you find your dream house and everything that makes it a home for you.

If you're thinking about selling or buying a home or looking for investment property in the San Francisco Bay Area (Oakland, Berkeley, Piedmont, Albany, Kensington, El Cerrito) contact Parisa Samimi, Real Estate Broker and Top Producing Agent at Golden Gate Sotheby's International Realty in Berkeley. More than 20 years of comprehensive industry experience.