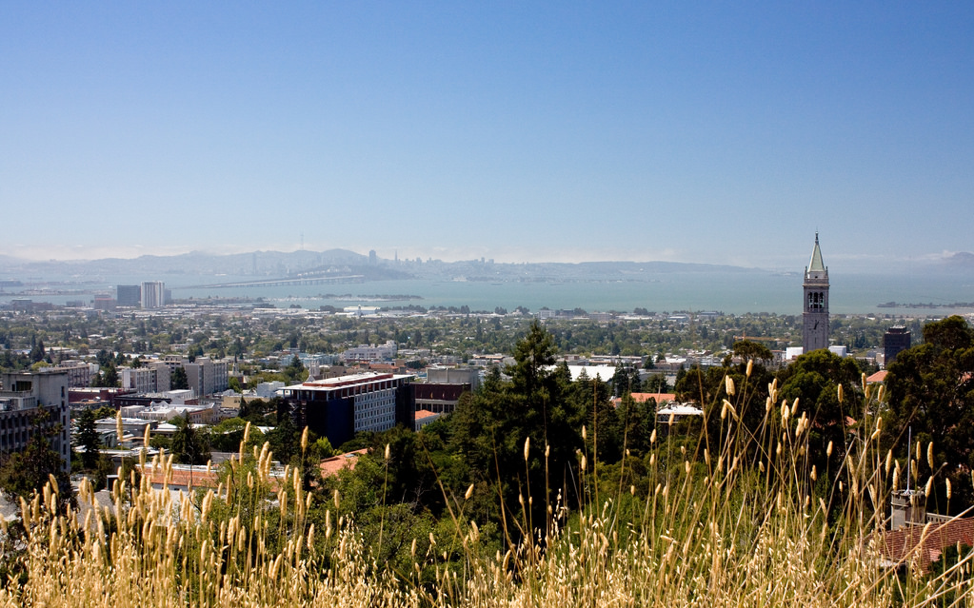 March is finally upon us! (Weird, right?) This monthly "What's Around the Bay" blog gives you an insight into the upcoming events and social gatherings happening throughout the Bay Area. From festivals to family-friendly events, fill your March planner with a wide-range of incredible activities for everyone! Highlighted in the sections below are some of my favorite festivals.
Marin Arts and Crafts Show (March 1-3):
For three days, the Marin Arts and Crafts show gives the public a rare opportunity to shop for wonderful, handcrafted objects at excellent prices. This amazing display of art showcases 150 exhibits, with artists and their decorative products available on display. It is open to the public, as well as to retailers, designers, and boutique owners – there is something for everyone who appreciates beautiful, custom-built items. The show will feature items such as clothing, jewelry, textiles, furniture, craft supplies, and other artisan gifts. For tickets and information, visit http://www.artsandcraftsshow.com/marin.php.
Blue Note Napa (All month of March):
Located in beautiful Napa Valley, the Blue Note Napa is a live music jazz club and gourmet restaurant venue occupying the first floor of the historic Napa Valley Opera House. This is unlike any other experience! The club blends different jazz experiences and creates a unique, Northern California jazz adventure. Dine and watch some classy performances throughout the month of March. For detail of the schedule, visit https://www.bluenotenapa.com/calendar/?cal-month=3&cal-year=2019#content.
Persian New Year Festival(March 19):
An event that is dear to my heart, I'm excited to announce that the Persian Center in Berkeley is hosting the Persian New Year Festival called Chahar-Shanbeh Souri ("Eve of Wednesday"). This traditional Persian ritual, which includes jumping over a bonfire, has been passed down since ancient times. It's a ceremony to shake off the darkness of winter and welcome the brightness of spring. As an Iranian-American, I am thrilled to see the Persian community and this organization engage in wonderful Persian traditions. If you want more information, go to https://www.anotherbullwinkelshow.com/persian-fest/ for more details.
If you're thinking about selling or buying a home or looking for investment property in the San Francisco Bay Area (Oakland, Berkeley, Piedmont, Albany, Kensington, El Cerrito) contact Parisa Samimi, Real Estate Broker and Top Producing Agent at Golden Gate Sotheby's International Realty in Berkeley. More than 20 years of comprehensive industry experience.