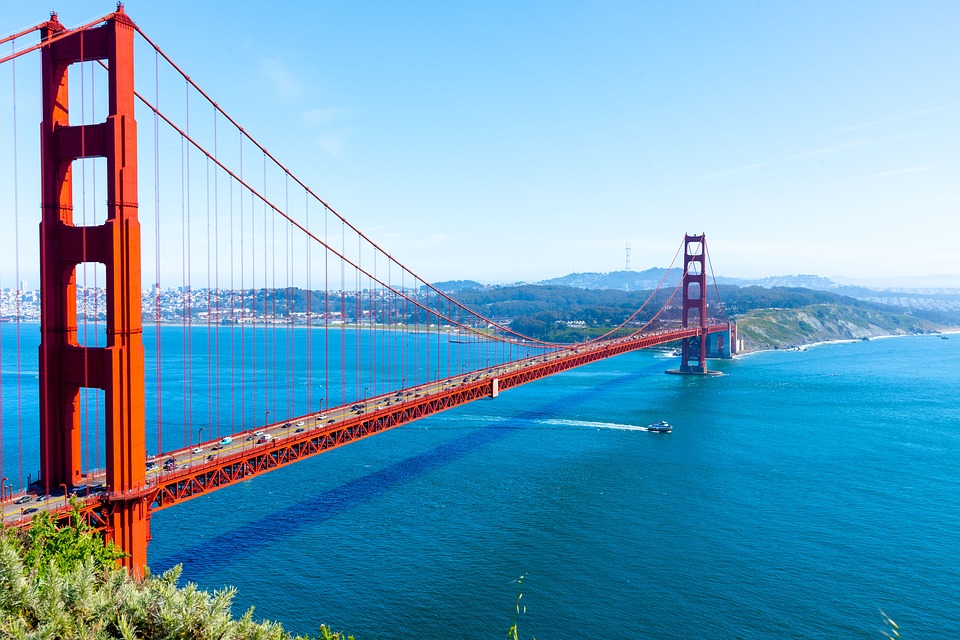 Can you believe the last month of summer vacation is already approaching? Try to make the most of this month if you can, because the weather will warm up and there will be lots to do! August seems to be the month of free activities in the Bay Area. With free concerts, museum entry, and festivals, you'll be able to have fun all month long without breaking the bank.

Union Square Live
Union Square Live is a free event in Union Square in San Francisco. The event features different concerts and activities. On August 4th from 2-4pm, Tango in the Square: Quinta Tango will be the event of the day! There with be a DJ and a dance lesson by the Bare Area Argentine Tango Association. Click here for more information. Click here for the full calendar of Union Square Live events.

Golden Gate Park Concerts
Head to Golden Gate Park every Sunday this month for concerts highlighting different cultures. Concerts in the park are free to attend and enjoy! The events are held at the Spreckels Temple of Music in the Music Concourse of the Golden Gate Park. Be there by 1:00pm for a beautiful, musical afternoon! Two of the concerts during August will be in celebration of Hungarian culture (August 18) and Ukranian culture (August 25). Click here for more information.

Free Museum Admission (First Tuesday)
Did you know that the Conservatory of Flowers, de Young Museum, Legion of Honor museum, Museum of Craft and Design, and Yerba Buena Center for the Arts all have free admission on the first Tuesday of every month? That means that on Tuesday, August 6th, you are either going to have a really tough decision to make or you are going to have a really busy day! But don't worry, if you can't make it to all of them in one day, you'll only have to wait until next month to go to the others!

Aloha Festival in San Mateo
On August 10th and 11th, the Pacific Islanders' Cultural Association will be hosting its annual Aloha Festival at the San Mateo County Event Center. Festival entrance is free of charge (you just have to pay for parking), so bring the whole family for a fun weekend filled with music, dance, and arts! Click here for more information.

If you're thinking about selling or buying a home or looking for investment property in the San Francisco Bay Area (Oakland, Berkeley, Piedmont, Albany, Kensington, El Cerrito) contact Parisa Samimi, Real Estate Broker and Top Producing Agent at Golden Gate Sotheby's International Realty in Berkeley. More than 20 years of comprehensive industry experience.