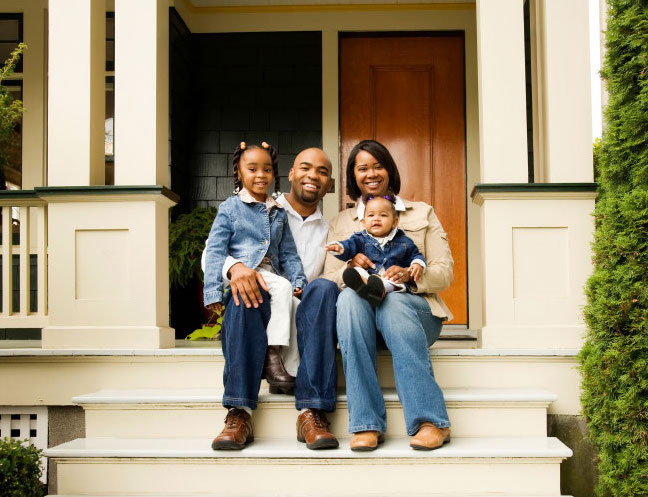 The real estate industry has changed significantly over the last few years—print advertising has given way to electronic delivery. Inventory is at historically low levels. Large corporations have swallowed up neighborhood offices and a deluge of hopeful new agents continues to join the industry with dreams of making easy money.
In an increasingly crowded marketplace, the concept of identifying top producers has endured, through the boom years and economic slowdowns. Savvy realtors will tell you that there is no easy money in the real estate industry. Those agents who have achieved success have done so by putting in long hours and taking care of their clients. Technology has leveled the playing field in many ways, but one thing remains constant: As in any industry, business is still built one relationship at a time.
Proud to be included on the Top Producer list again in 2017
I'm delighted to have made the Top Producer list again in 2017; it's always nice to get recognition, and for many people, the list is a measure of success. But while I'm proud to be on the Top Producer list, I'm prouder of the fact that 80% of my business is based on referrals and repeat clients. This is what validates me as a top producer; it proves to me that I'm doing my job well, and for me, that's what is gratifying.
I have worked in the real estate industry for more than 20 years, and I am still motivated by helping people. My focus is on completing a successful contract, getting the best possible price, negotiating a complex transaction or helping a family buy their first home.
Being a top producer is not about closing deals for me
It likely doesn't matter whether or not agents are top producers. What does matter is if they are smart, honest and have your best interests at heart. Whether agents will deliver on what they say they'll do, if they truly listen and understand your needs.
Top producer concept may raise more questions than it answers
Research shows that only a very small percentage of people go online to search for a realtor when they're ready to invest or buy or sell a home. Most people either already know a realtor whom they trust, or they ask a colleague or friend to recommend one. Either way, the optimal word is "trust".
Being there for my clients and doing everything I can to keep them informed and completing a transaction as seamlessly as possible are what I offer to each of my clients.
If you're thinking about selling or buying a home or looking for investment property in 2018, contact Parisa Samimi, Golden Gate | Sotheby's International Realty in Berkeley. More than 20 years of comprehensive industry experience.