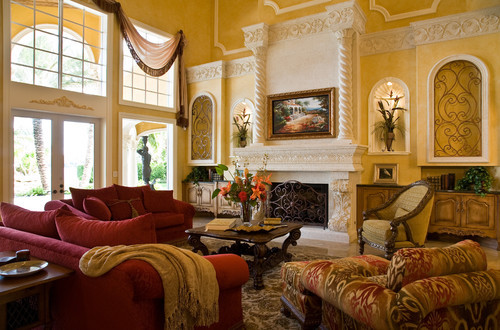 We all know that design trends come and go. Empowered homeowners, inspired by Houzz, HGTV and Pinterest posts, eagerly embrace the latest trend and happily transform rooms or living areas—and later pay the price. Many of those trends simply do not age well. The reality is that when it comes to furnishing your home, good taste and timeless design go a long way towards creating environments that you and your family will want to come home to.
Here are 10 design trends whose moments have come and gone
1. Cement tiles
These appeared on backsplashes, mudroom floors and laundry rooms. It was all over Pinterest, but that doesn't make it right. Heavy, patterns that were too bold. The biggest issue? Durability. Cement cracks and doesn't wear well.
2. Tropical prints
Pineapples, flamingos and ubiquitous philodendron leaves. They made us feel like we were on a permanent vacation. There was also a nice nostalgia thing, a 50s, art-deco flavor. But these design elements are not something you can live with on a day/day basis.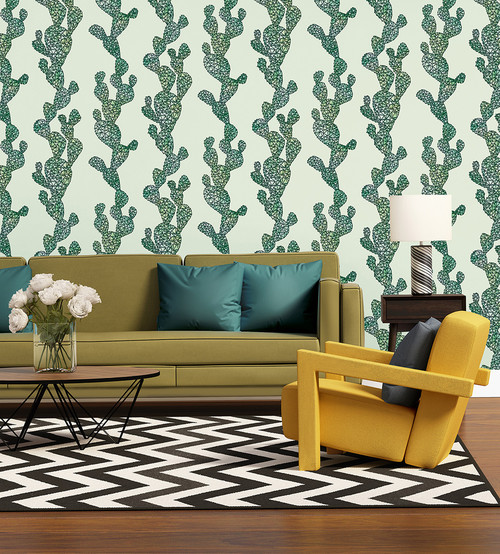 3. Cacti everywhere
Cactus decor had its moment. Spiky succulents grew like weeds in living rooms, artwork artwork and on wallpaper. Like those tropical prints, cacti belong in the garden.
4. The chevron pattern
A simple zigzag pattern that incorporates two colors has been very popular over the last few seasons. They appeared in lampshades, pillows and backsplashes. The verdict? Trying too hard to be clever and edgy.
5. Farmhouse
Along with that sliding barn door, this design trend has come and gone. The farmhouse sink and farmhouse chic. Too contrived, with the potential for it to become overblown kitsch. Part of this concept is the sliding barn doors that have been installed in thousands of homes over the past few years. They're awkward, unattractive and nonfunctional. No one wants to wrestle with these doors every time they enter or leave a home. Leave them in the barn.
6. White on white
Way too much of a good thing. We all love crisp white stuff, but save it for your bedding and shirts. Get a grip! We still have to live in our homes where we have kids, dogs and guests who drink red wine.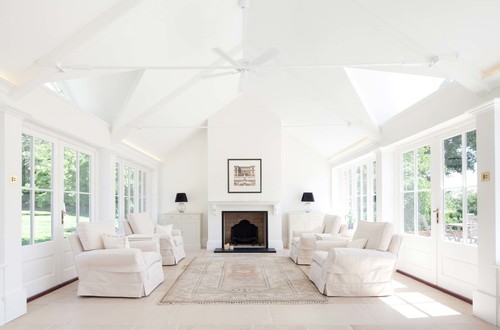 7. Tuscan overload
This love affair started in 2005 or 2006, designers say, and has hung on longer than expected. You can recognize this by a lot of deep reds and golds, oil-rubbed bronze, travertine tile, and oversized furniture. The result is ornate, dated and early bordello.
8. Rose gold
We see it everywhere—from jewelry to home décor. It's oversaturated and a bad idea to begin with. Surprised that the trend lasted as long as it did.
10. The open floor plan
With an improved economy, homeowners over the last few years have been scheduling remodeling projects to open up their living spaces. They're tearing down walls, getting rid of unused dining rooms and creating big open spaces that often extend to outdoor patios. It's a reflection of our more casual living style. Yet people are also starting to entertain more traditionally, with sit-down dinners—who wants to look at a sea of dirty pots and pans in the kitchen? This trend may be winding down.
Looking for a realtor who understands the East Bay real estate market?
If you're thinking about selling or buying a home or looking for investment property in 2018, contact Parisa Samimi, Golden Gate | Sotheby's International Realty in Berkeley. More than 20 years of comprehensive industry experience.