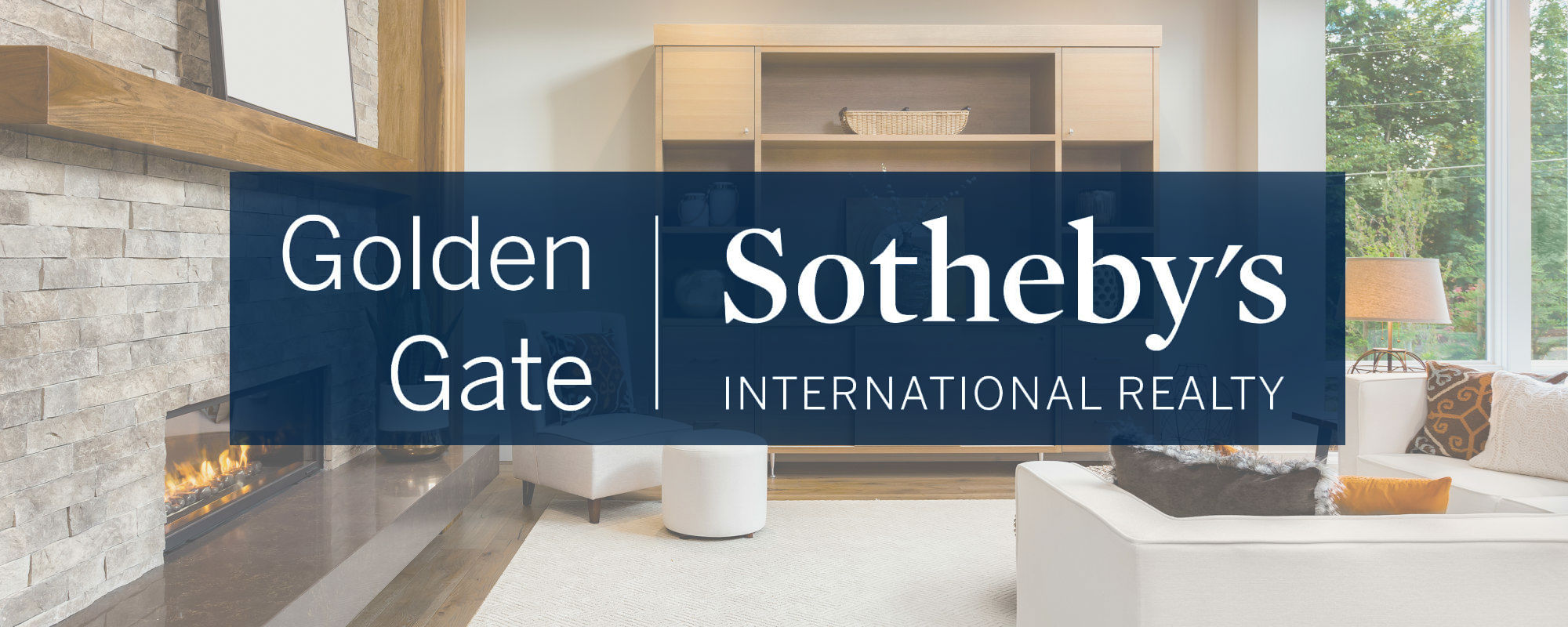 Back in 1744, Sotheby's started as an auction house in London, successfully auctioning art and other valuable items to collectors. In 1976, Sotheby's Auction House was expanded to Sotheby's International Realty.

Today, the Sotheby's brand is well known around the world, and has presence in 70 countries. This recognition is due to the fact that Sotheby's provides incredible quality, service, and an unbeatable experience to its clients. So, Sotheby's mission is one of the main reasons I feel so connected to my work.

My clients' properties range from well below a million dollars to many millions. So, I had to figure out how the "Luxury Real Estate" branding of Sotheby's fit all of my clients. I realized that to me and to my company, "luxury" does not necessarily mean "high price", but the process of buying or selling a home or property is managed with the same care and quality, no matter what the price. My clients are listened to and cared for during and after the process with transparency and proper communication. We build a connection and relationship to help you find exactly what you are looking for in selling or buying a home, and I guarantee that you will be satisfied with the end result.

If you're thinking about selling or buying a home or looking for investment property in the San Francisco Bay Area (Oakland, Berkeley, Piedmont, Albany, Kensington, El Cerrito) contact Parisa Samimi, Real Estate Broker and Top Producing Agent at Golden Gate Sotheby's International Realty in Berkeley. More than 20 years of comprehensive industry experience.