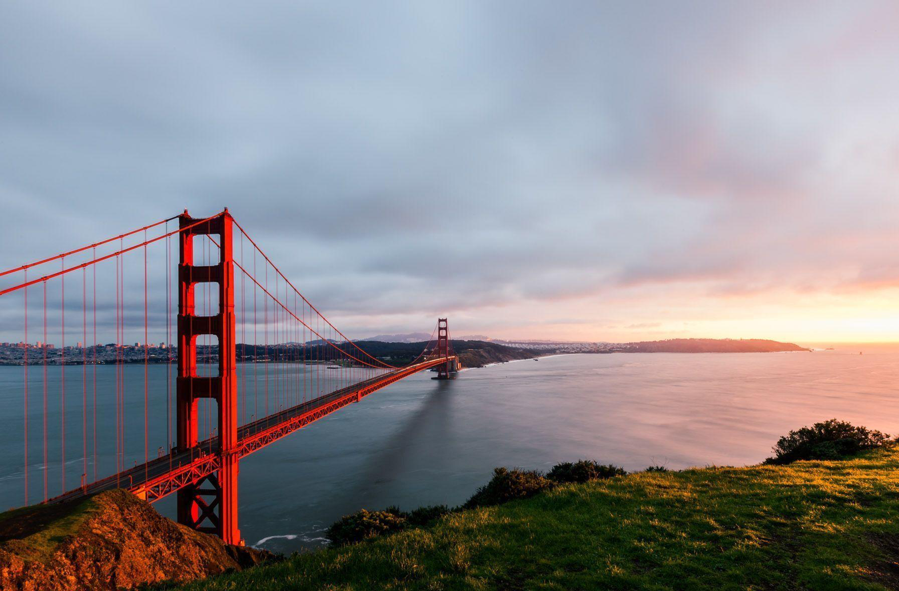 The Bay Area Experiences a High-Growth in Real Estate
Location, Location, Location! The Bay Area is one of the most attractive investments when it comes to location. Along with all the wonderful and unique activities to do in the Bay, the Golden Gate Bridge is still one of the most popular attractions in the U.S., adding value to an already popular area.
According to an article I read in the East Bay Times, if you bought a Bay Area home in 2012, you've doubled your investment. The website, Trulia, has shown that homes in the San Jose, Oakland, and San Francisco metro area have doubled. Since the Great Recession, housing prices have been slowly increasing, but nowhere near the value in the Bay Area. Furthermore, the increase in job growth, more than 14%, has fueled this rise. The article states, "the median sale price for a Bay Area home in August was $890,000." Since April 2012, sale prices have been on a record climb. In a Forbes article published in late-July, properties only spend about 36 days on the market.
In terms of cities ranking in the country for appreciation, San Jose, Oakland, and San Francisco are ranked three in the top four. San Jose leading the way at 122%, Las Vegas at 114%, Oakland at 108%, and San Francisco landing at 101%.
The San Francisco and Oakland area grew between 5 and 6 percent, far below other major U.S. cities. The Bay Area's population would have experienced even more rapid growth if not for the high cost of living. The time to buy is now. Check out my website for all of my property listings.
If you're thinking about selling or buying a home or looking for investment property in the San Francisco Bay Area (Oakland, Berkeley, Piedmont, Albany, Kensington, El Cerrito) contact Parisa Samimi, Real Estate Broker and Top Producing Agent at Golden Gate Sotheby's International Realty in Berkeley. More than 20 years of comprehensive industry experience.