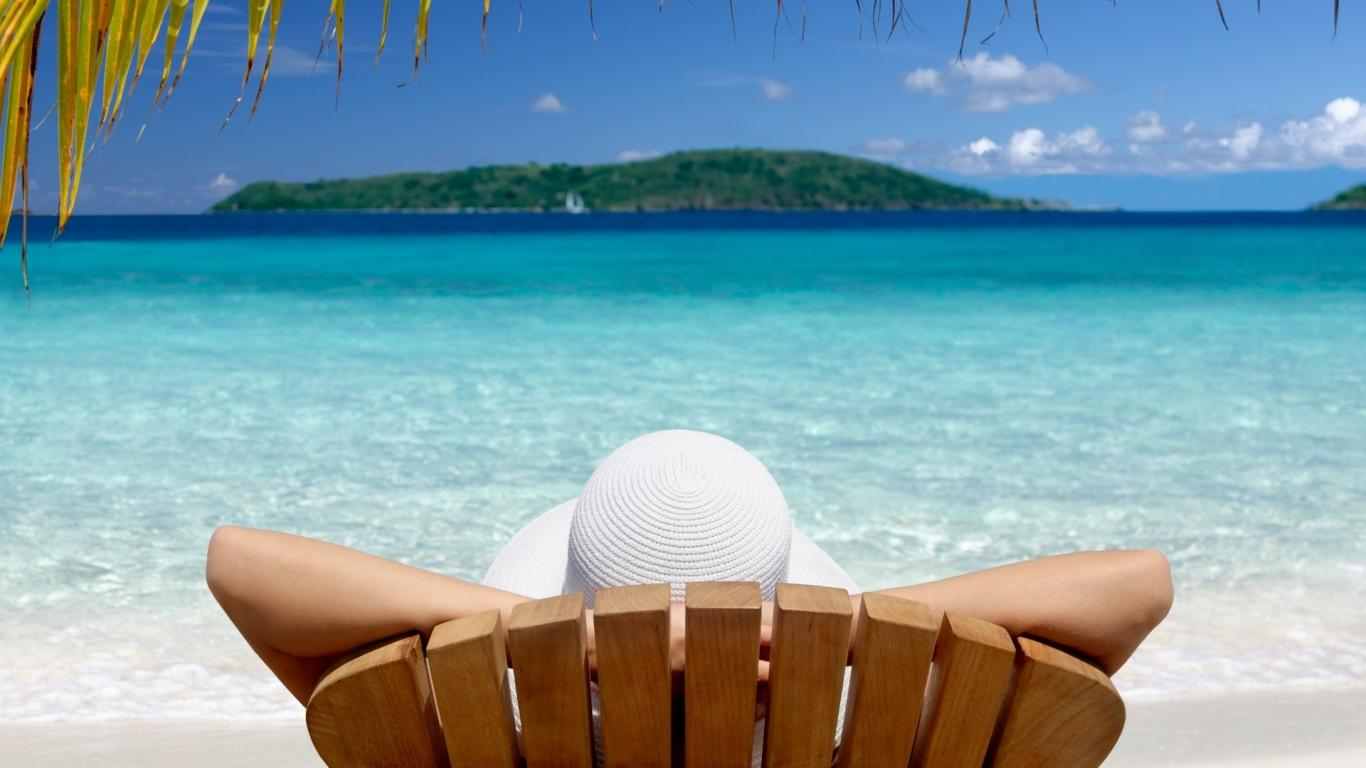 As much as I adore the Bay Area, I always try to prioritize my time to travel to new places. Learning about different cultures and lifestyles is important because it allows us to have more open views of the world, and allows us to connect with others on a deeper level.

Since summer is finally upon us, I decided to do some vacation home browsing on my Sotheby's International Realty page to get some inspiration, and boy did I find some incredible destinations! Here are three places that really caught my eye:

1. Panama City, Panama is a gorgeous city surrounded by the Pacific Ocean. The city is a wonderful mix of modern metropolitan buildings and historic sites. Casco Viejo, the old town of Panama City, has amazing rooftop restaurants, bars, and pools and the atmosphere is up-beat and exciting. If you're looking for fun nightlife, good food, and great photo-ops, Panama City is the place for you.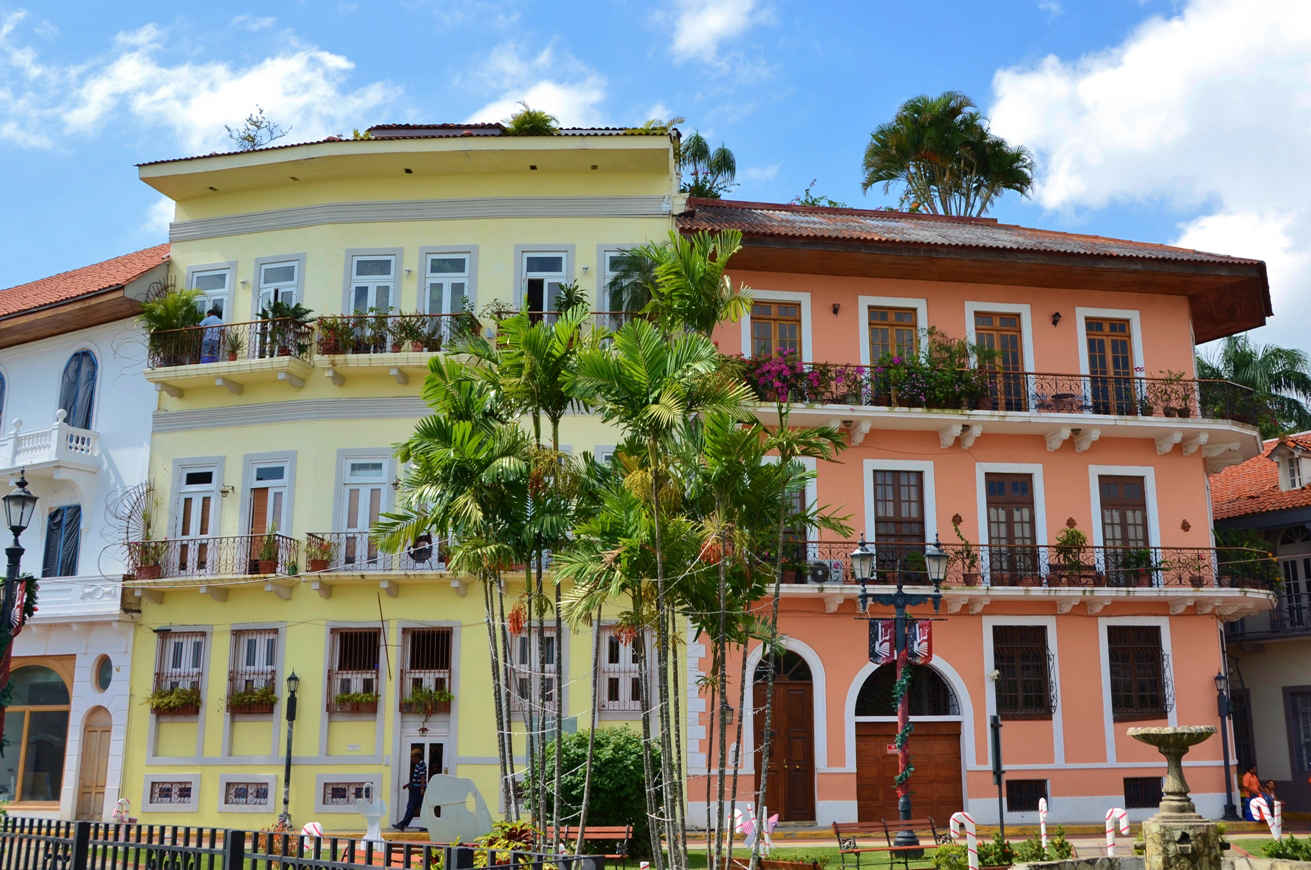 2. Biarritz, France is a town in the southeast of France on the Basque coast. The town is right on the sea and used to be a popular vacation spot for French royalty. The weather is warm in the summertime and the beaches are the perfect place to catch a tan. There are museums and historic sites to see while in Biarritz, such as the Biarritz Lighthouse, Eglise Sainte-Eugenie, and Rocher de la Vierge. If you like exploring churches, laying by the beach, and watching—or participating in—surfing, I think Biarritz would be a perfect vacation spot for you!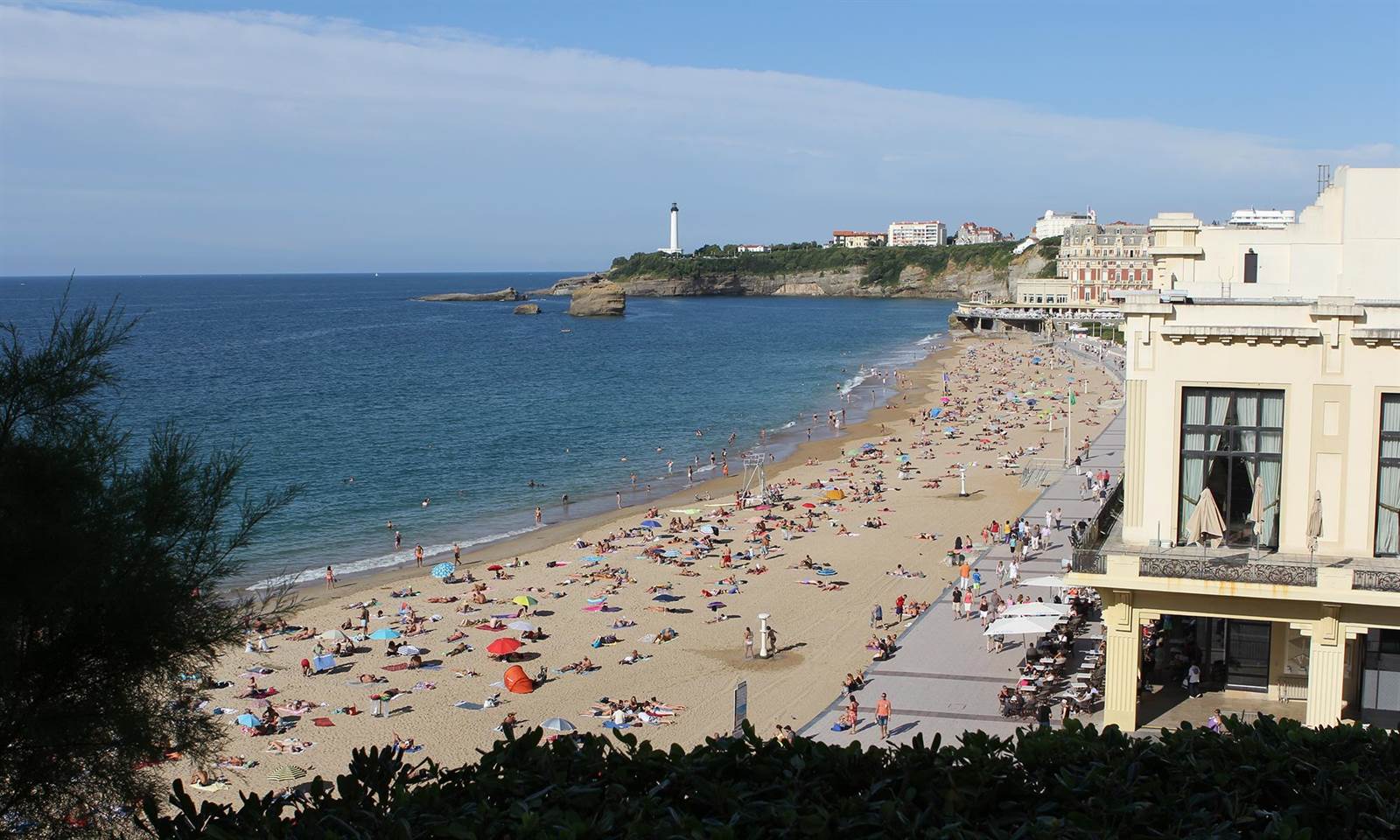 3. Vancouver, British Columbia is the ideal vacation spot for those who are looking for a cooler climate. Located in the Pacific Northwest of North America, Vancouver is a diverse and exciting place. Along with the bustling city, Vancouver offers tons of outdoor activities such as hiking, fishing, and climbing, and there are beautiful scenic views. If your ideal vacation is full of exploring and being outdoors, Vancouver is the place for you.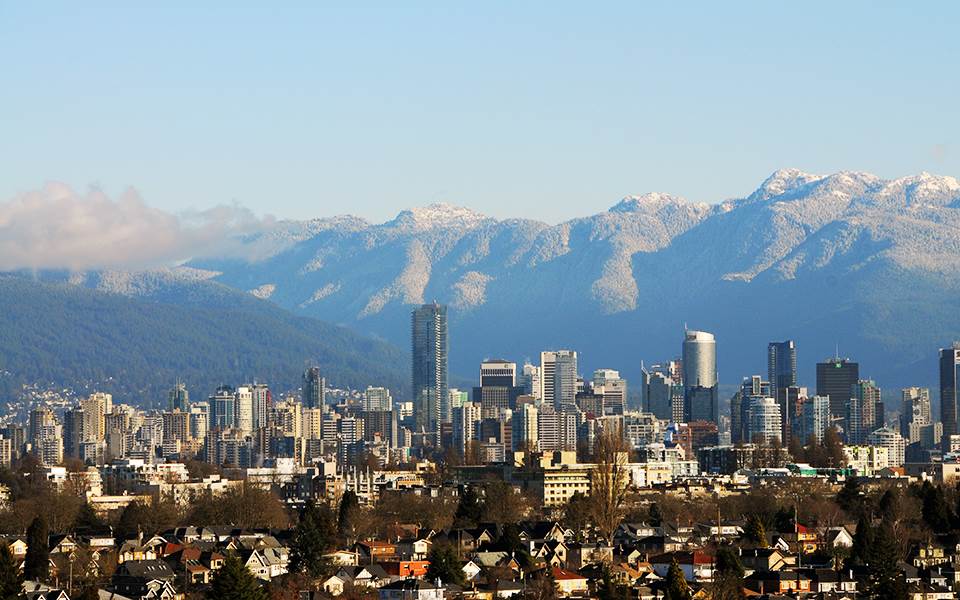 To learn more about local and global real estate market, visit me at www.parisasamimi.com or call 510-410-4050.