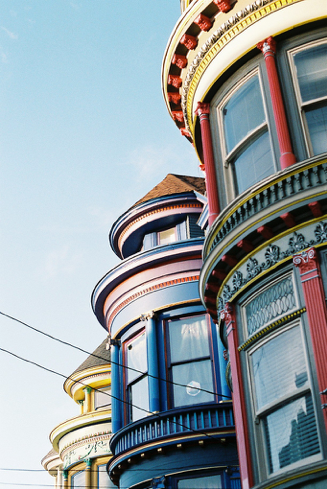 An article published last week in the Mercury News, explains the increased spike of Bay Area real estate. These spikes are good news for first-time buyers, signaling a surplus of inventory options. At the end of 2018, I wrote a statistical blog updating my viewers and clients on the current state of the real estate market. Since then, there have been some new changes within the market. This blog will examine those new details and provide an additional perspective into the Bay Area market.
According to a Zillow study, there were 25% more homes on the market last month in San Francisco, San Mateo, Alameda, Contra Costa, and Marin counties, then there were in January 2018. A senior Zillow economist noted this very rapid housing shift. These new spikes are important and benefit those buyers who have been struggling to get offers accepted in this highly-competitive market. Experts say that the Bay Area real estate market still has some cooling off to do before it could be considered affordable for a first-time buyer.
Prices in the Bay are slowly increasing. Supported by the data, the median value for a San Francisco-area home was $954,400 in January – up from 910,500 a year ago. As stated by Zillow, there were 7,792 homes on the market in the San Francisco metro area in January, up from 6,233 the year prior. In January, the number of U.S. homes for sale increased 1% from the year previous. Additionally, homeowners don't want to miss this opportunity to sell, as they see their neighbor's home selling for large sums.
If you're thinking about selling or buying a home or looking for investment property in the San Francisco Bay Area (Oakland, Berkeley, Piedmont, Albany, Kensington, El Cerrito) contact Parisa Samimi, Real Estate Broker and Top Producing Agent at Golden Gate Sotheby's International Realty in Berkeley. More than 20 years of comprehensive industry experience.