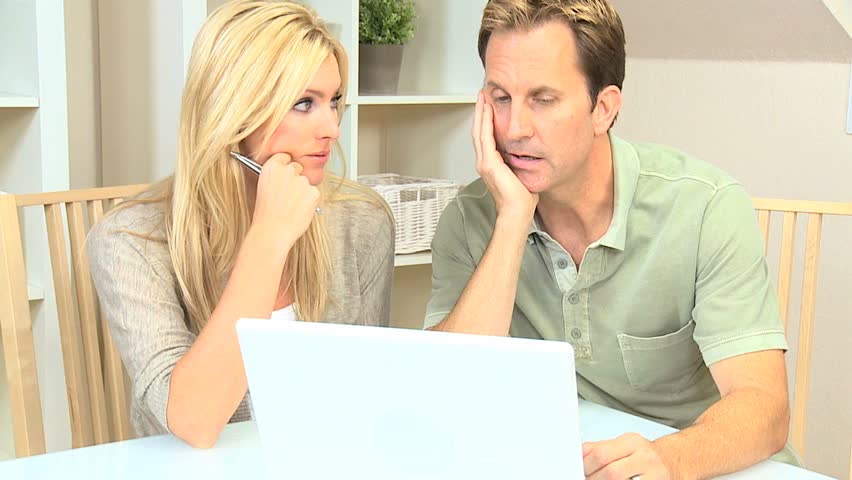 The 2017 housing market has been tough on homebuyers--especially those who are trying to enter the market for the first time. Here in the Bay Area, inventory continues to be low, and the number of homes on the market has fallen for 17 months straight. If a home is in good shape and priced well, it will likely inspire a bidding war and ultimately, higher prices.
If you've been through a bidding war, you understand the power of cash
Cash is a great communicator, but if you're having enough trouble coming up with a hefty down payment and don't have access to huge reserves of cash, experts advise being creative, approaching each bidding war as a unique opportunity.
1. Choose the right agent
Your agent's job in a competitive market is to win the attention of the listing agent to sell you and your offer to them. The relationships they have with other agents in the neighborhood can go a long way.
When you're evaluating agents with whom to work, be aware of how they present themselves, their professionalism, their relationship with other realtors. This person will be representing you, fighting on your behalf. You want a realtor who is confident and aggressive, has a good track record and listens to you, who has fought bidding wars and won.
2. Get to know the seller; offer them exactly what they want
The seller will likely have several above-asking price offers from which to choose, so they're looking for one that might be the differentiator. This is the time for a handwritten, personal letter describing yourself and what you love about a home. This is the time to connect on an emotional level. Like so many other things in life, this is all about relationships. Try to make a connection as you walk through the house—look for shared interests--sports teams, artwork or kids' activities. Check on social media for information you might be able to mine.
Personalize the offer terms to cater to the particular seller. Find out if there's anything the seller wants or needs that will make the sale and subsequent move easier. Be gracious and make concessions.
3. Make your offer as close to cash and as close to noncontingent as possible
Even if you can't offer cash and you don't want to give up your standard protections, there are ways to make your offer nearly as appealing to the seller. You might consider the following:
Pre-Inspection. Conduct the inspection before submitting the offer so that you know exactly what you're buying and can waive the inspection contingency without waiving your right to an inspection.
Large earnest money deposit. The earnest money deposit is typically 1-3% percent of the offer price; consider making yours significantly larger to show the seller that you're serious and have the funds needed to close.
Nonrefundable deposit. Offer an additional deposit with the guarantee that if the deal doesn't close, the sellers can keep the cash.
Fully underwritten preapproval. Have your lender underwrite the loan in advance. This assures the seller that the financing will be approved by the lender and helps many buyers feel comfortable waiving the financing contingency.
Shortened contingency periods. If you aren't able to waive contingencies, consider shortening the timelines associated with them. A three-day inspection contingency is much more appealing to a seller than a standard one that can last a full week or more.
Agree to make up for an appraisal deficiency. If you can't waive the appraisal contingency, agree to cover part of the difference, up to a certain amount you can afford and with which you are comfortable.
5. Be fast . . . or last
There are no rules. Sometimes the home goes to the first bidder, other times to the last. Getting in to see a home right away gives you and your agent time to strategize and prepare the best offer possible.
Looking for a realtor who understands the East Bay real estate market?
If you're thinking about selling or buying a home or looking for investment property in 2018, contact Parisa Samimi, Golden Gate | Sotheby's International Realty in Berkeley. More than 20 years of comprehensive industry experience.