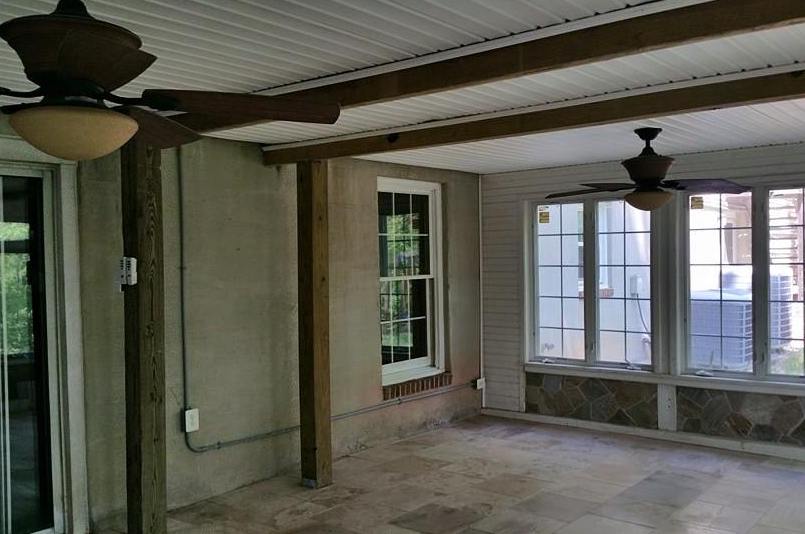 Despite the relative ease of creating a Living Trust, more than 50% of Americans die without one. The result is that their families are left to deal with the burden and expense of lawyers and Probate court.
Probate means that a family has lost a loved one. In the midst of their grieving, they're dealing with lawyers and the intricacies of the estate. Probate cases require sensitivity, understanding and compassion. Parisa Samimi, a seasoned real estate agent with more than 20 years of industry experience, is a Certified Probate Real Estate Specialists (CPRES) who has successfully handled many of these transactions for her clients.
The following story is heartwarming account of how Parisa works with her clients on these Probate transactions to not only reach a successful outcome, but to proactively and sensitively manage the project.
Working completely remotely with her client
In this case, "Andy" lived in Boston and his job required a fair amount of international travel. He'd been after his 80-year old father, "Jack" who lived in Piedmont, to create a Living Trust for years, but Jack was in good health and figured there was plenty of time for that. In July, he had a massive heart attack and died. Andy, an only child, was now grieving the death of his father, facing Probate and trying to figure out his new role of Executor. A colleague referred him to Parisa.
Selling the home in which he'd grown up was very difficult for Andy
Andy turned the project over to Parisa. He gave her a budget of $20,000 to prepare the home for market. The house was structurally in good shape, but some rooms needed freshening and painting. It needed to be cleaned and staged. More immediately, all of Jack's clothes, his fishing gear, tools, books, etc. had to be given away/removed. Jack loved to cook, and feeding his friends was the way that he showed his love. The heart of the house was his kitchen, and it was filled with pots, pans, gadgets and dishes. Andy took those things that had special meaning for him, then flew back to Boston. The rest was up to Parisa.
Parisa activated her seasoned team of professionals who transformed the house
She needed a painter, gardener, handyman, organizer, stagers, carpet cleaners and window washers. Goodwill took the majority of the clothing, furniture and other items. Parisa methodically managed the home's transformation from an old man's somewhat messy home into a polished gem, ready to welcome buyers. She kept careful records for the probate court and kept Andy apprised of her activity via email and phone, finishing the project on budget and schedule.
A final thank-you from Andy and Jack
"I'm sure you appreciate that selling a parent's home is emotionally difficult, so I was all the more grateful for how easy you made it. There were the added difficulties of juggling the other hectic events in my life and of course, being hundreds of miles away. I'll always be happy I decided to go with you.
As I probably told you, my dad gave that kitchen a heavy workout. Cooking and feeding people were his passions. Many an idle afternoon was spent making pots of jam. He would bestow a jar here and there on neighbors, service people, etc. He left several jars behind, and I consider it part of my inheritance. I couldn't think of a more appropriate thank-you gift. I know it's also how dad would have thanked you!"
Parisa Samimi is a skilled CPRES who has seamlessly handled many of these transactions for her clients.
Contact Parisa Samimi if you're facing Probate and need the help of an experienced, certified Probate real estate agent who is sensitive to the emotional needs of her clients. More than 20 years of comprehensive industry experience.