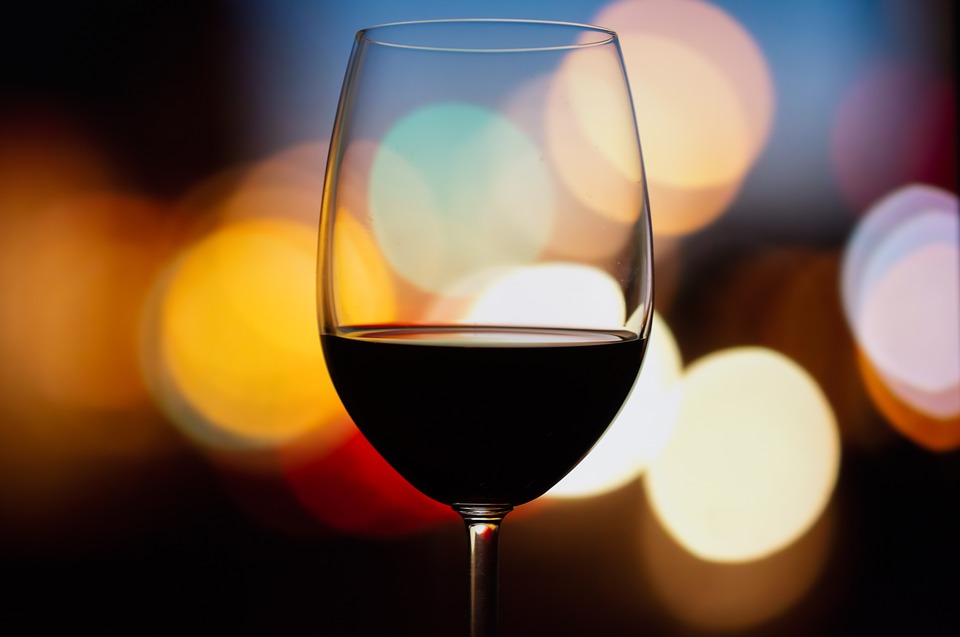 Welcome wine lovers! The Zinfandel Experience (ZinEX) is a three-day wine and food event, attracting passionate wine drinkers and connoisseurs from around the world. Promoted as one of the largest tasting events for a single varietal, the ZinEX features four spectacular events accompanied with a diverse selection of wines and styles. This blog will highlight some of the main ZinEX attractions for the January 17-19th weekend.
This weekend welcomes some of the best winemakers, chefs, and talented food purveyors. With the purchase of your ticket, the weekend includes a Welcome Dine-Around at One Market, Flights seminar, Winemakers Auction & Dinner, and an enormous Grand Tasting. This is a one-of-a-kind celebration of all things Zinfandel!
This three-day event is put on by an organization called ZAP. ZAP, a nonprofit organization that continues to preserve, education, and promote Zinfandel to the world. ZAP's programs, events, and activities showcase the legacy of this world-class wine. Today, Zinfandel is grown in nearly every wine grape growing region in California.
Tickets for this event are still on sale. Dine, learn, enjoy, and taste hundreds of emerging Zinfandel wines. For more information about the Zinfandel Experience and ticket prices, go to https://zinfandelexperience.com/about-experience/. Additionally, if you're looking for an organization to serve or want to volunteer at the ZinEX, go to https://zinfandelexperience.com/about-experience/volunteer/ for more details.
If you're thinking about selling or buying a home or looking for investment property in the San Francisco Bay Area (Oakland, Berkeley, Piedmont, Albany, Kensington, El Cerrito) contact Parisa Samimi, Real Estate Broker and Top Producing Agent at Golden Gate Sotheby's International Realty in Berkeley. More than 20 years of comprehensive industry experience.