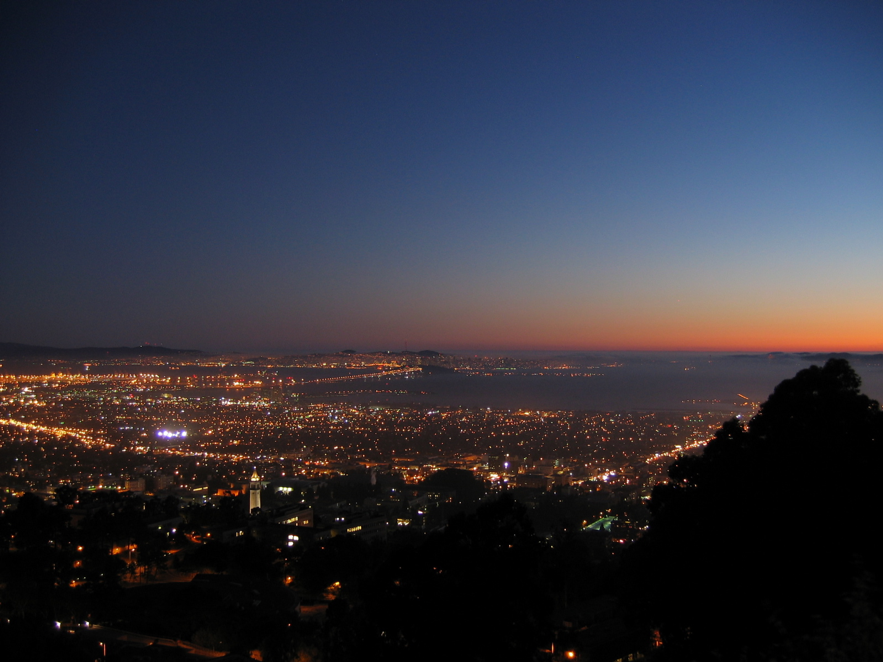 In this week's Bay Area Spotlight, I'm excited to announce that the Persian Center, a non-profit located in Berkeley, will host the Persian New Year Festival. Rain or shine, this special event will take place on March 19th from 6-10 PM. As an Iranian-American, I'm happy to see the community and this organization engage in wonderful Persian traditions.
The Persian New Year is called Chahar-Shanbeh Soui, meaning "Eve of Wednesday" because the festival is always held on the last Tuesday of the winter season. During this Persian ritual, you jump over a bonfire to shake off the darkness of winter and welcome the spring. This festival has been passed down since ancient Zoroastrian times. In Iran, people create their own bonfires in front of their homes and even throughout the neighborhood and jump as the sun is setting. The Persian Center hopes that members of the non-Persian community join the fire festival for a glimpse into the Persian tradition and culture. The event will also have traditional Persian music, food, and craft vendors. For more details about the event, go to https://www.anotherbullwinkelshow.com/persian-fest/.
The Persian Center is a non-profit organization whose mission is tocreate an environment in which to conduct social, cultural, educational, and recreational activities designed to strengthen the sense of identity and integrity of all Iranians and Iranian descendants. Additionally, the center wants to engage the community with the Persian culture. This organization is one of the few in the United States.
If you're thinking about selling or buying a home or looking for investment property in the San Francisco Bay Area (Oakland, Berkeley, Piedmont, Albany, Kensington, El Cerrito) contact Parisa Samimi, Real Estate Broker and Top Producing Agent at Golden Gate Sotheby's International Realty in Berkeley. More than 20 years of comprehensive industry experience.