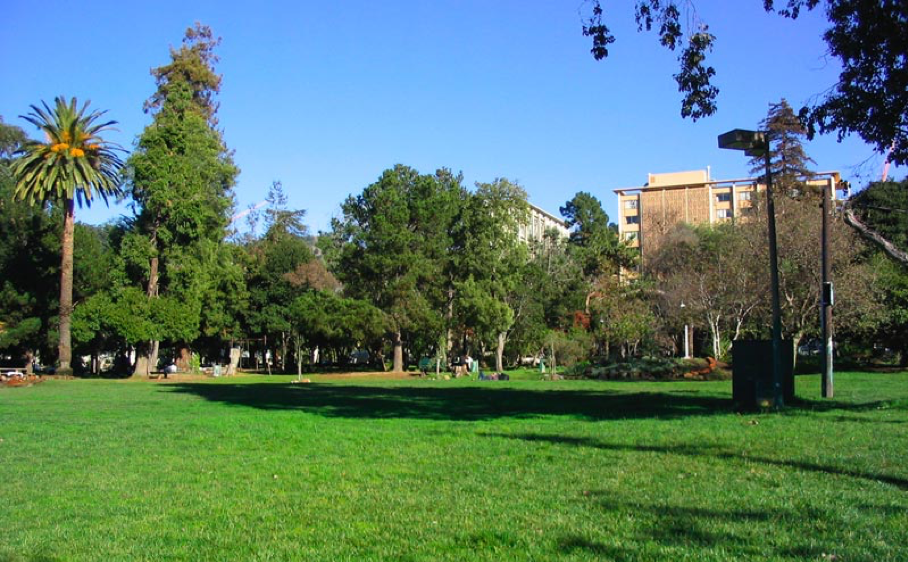 In this week's Bay Area Spotlight, the 16th Annual Berkeley World Music Festival (BWMF) takes place this weekend on June 1st and 2nd. Since 1999, the celebration of people and music has brought color to the neighborhoods in Berkeley. This wonderful weekend features free music from some of the most outstanding musicians in the Bay Area!
This two-day festival has been a highlight in Berkeley for more than a decade. From a block party in 1999 to promoting some of the biggest names of the Bay Area's music scene, this unique experience is unlike anything you've ever seen! The festival's live music show depends on partnerships, sponsorships, and individuals' contributions.
At a number of different venues throughout the Telegraph Avenue neighborhood, Saturday and Sunday both offer a mixture of music from 12:00 pm to 8:00 pm. On Saturday, there will be a blend of different musicians with a featured concert in People's Park. Then on Sunday, from Dwight Way to near UC Berkeley, the entire street is turned into a pedestrian-friendly party with exciting music and activities. At the end of the evening, the festival hosts its finale party at the Tap Haus on Durant Avenue. A fun-filled party for everyone, and a festival you won't want to miss.
For more information about the music offered, sponsors, or ways to get involved, go to https://www.berkeleyworldmusic.org. As mentioned, the open-air festival is free, however, you can also make a donation to the organization for their goal of spreading music to the Bay.
If you're thinking about selling or buying a home or looking for investment property in the San Francisco Bay Area (Oakland, Berkeley, Piedmont, Albany, Kensington, El Cerrito) contact Parisa Samimi, Real Estate Broker and Top Producing Agent at Golden Gate Sotheby's International Realty in Berkeley. More than 20 years of comprehensive industry experience.