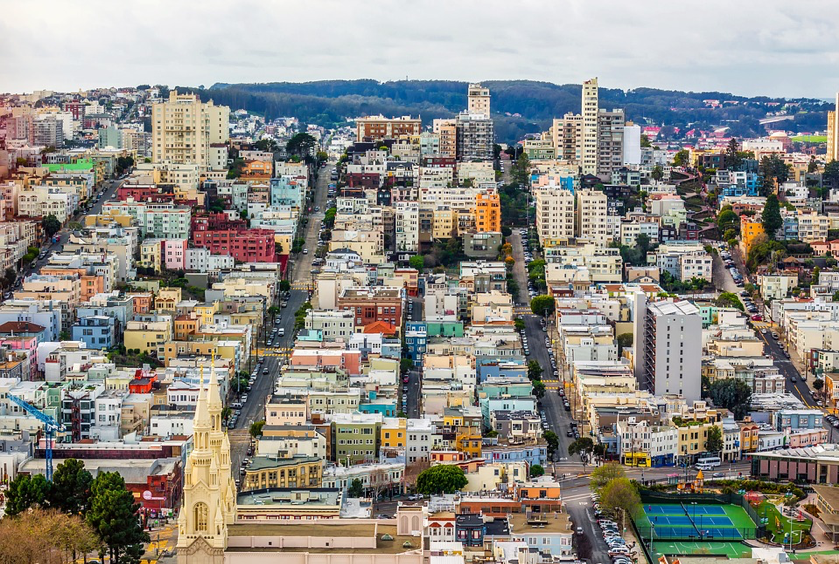 In a recent statistical report prepared and updated by Golden Gate Sotheby's International Realty, the company has released a new regional housing market summary informing our clients, consumers, and members of the community about the ten counties associated with the Bay Area. This blog will highlight some of the key regions within the Bay Area with a focus on detached single-family homes. With data sourced from our local Multiple Listing Service (MLS), I will take a closer look at the details related to the market and housing report.
Compared to February 2018, the median home prices decreased slightly across most counties in the region. In contrast, the Santa Cruz, Contra Costa, and Alameda Counties all experienced a high level of improvement for median home prices. Through the first couple months of 2019, the Bay Area experienced near all-time lows in unemployment with local employers continuing to hire and expand payrolls. A major storyline throughout the year has been the impact of technology IPOs (Lyft, Uber, Airbnb, etc.) affecting homes in some of the most competitive neighborhoods. Across the housing market, there are still low levels of inventory and affordability restrictions causing some buyers to pause. Home sale volumes will continue to increase through the spring, but with a tight inventory, there will be a limited number of buyers. In the next section, I will focus on two key regions within the bay.
Alameda County:
The Alameda County, which includes cities like Albany, Berkeley, Dublin, Hayward, and Oakland, saw a 2.4% home price increase year-over-year. The average home price in 2019 has been $860,000. Additionally, there is a 2% increase in the number of sales made compared to last February.
This graph is from the Sotheby's Market Report and is for single family homes only.

Contra Costa County:
The Contra Costa County experienced an 8.2% increase in homes price year-over-year. With their average price this year at $650,000, the number of sales has decreased significantly. Some cities that are in this country include El Cerrito, Richmond, San Ramon, and Walnut Creek.

This graph is based on the single-family homes sold.
If you're thinking about selling or buying a home or looking for investment property in the San Francisco Bay Area (Oakland, Berkeley, Piedmont, Albany, Kensington, El Cerrito) contact Parisa Samimi, Real Estate Broker and Top Producing Agent at Golden Gate Sotheby's International Realty in Berkeley. More than 20 years of comprehensive industry experience.