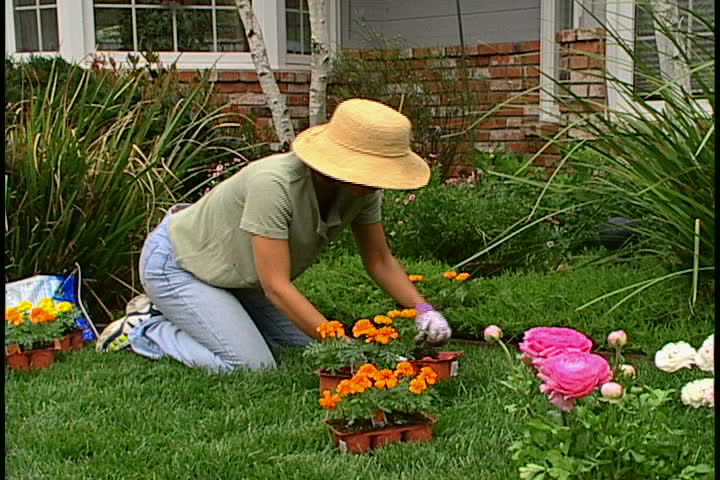 Mother Nature has been teasing Bay Area residents with February's clear, sunny afternoons that leave us dreaming of summer. Unfortunately, we get hit with a big dose of reality when we open our PG&E bills and scrape our windshields in the morning.
But March is upon us, and that's when homeowners get serious about putting their homes on the market. While some sellers have decided that they will sell their homes in 2018, others are still deliberating. Given the extreme inventory shortage, it's an important decision. Homeowners may want to sell their homes and downsize or relocate to a different part of the Bay Area, but they are concerned that it may not be so easy to find another house that fits their budgets and other requirements. It's a dilemma with which many homeowners are struggling.
If your home is well-priced and in good condition, it well may inspire a bidding war and sell for a sum over the asking price. The more effort you put into making your home attractive and inviting, the more desirable it will be to potential buyers.
If you have decided to sell, here are 7 tips for getting your home ready for buyers.
1. Declutter and organize
Clear out all the things you no longer need. Decide what you want to keep, then pack and store what you don't immediately need. Organize your closets and pantries and keep them tidy. People will open these doors to look at their potential storage options.
2. Paint inside and out

First impressions are powerful, and a coat of paint goes a long way toward freshening the appearance of your home. The exterior may benefit from a power-wash, with special attention to the front door.
3. Don't forget your yard/landscape

Think curb appeal. Take an objective look at your home from the street--a critical first impression. Your yard and grounds should be well-kept. With California's draught, many homeowners have pulled out their lawns and planted draught-tolerant plants-an added value for many buyers.
4. Updates that will increase the value of your home

Talk to your real estate agent about the small changes that can have a big impact on buyers. A kitchen backsplash, new hardware, new bathroom fixtures.
5. Talk to your neighbors

Buyers will be curious about how well your neighbors keep up their homes. Let your neighbors know of your plans to sell and ask them to tidy up. People look at the whole neighborhood, which helps determine property values.
6. Identify the right time for you and your family to sell

There are more real estate sales in the spring and summer--and more competition. But people sell when it makes most sense for them. A new job, a transfer, access to better schools for their children, the desire to be closer to extended family. All of these are reasons to sell that transcend seasons. This is a great time to list, as new buyers are entering the market.
7. Pricing your home to sell

Recent sales, pricing trends and current inventory help identify the listing price. Be cautious of overpricing/underpricing. Work with your agent to develop the pricing strategy that is right for your home and your community. A former appraiser, Parisa has a unique understanding of the valuation process.
Looking for a realtor who understands the East Bay real estate market?
If you're thinking about selling or buying a home or looking for investment property in 2018, contact Parisa Samimi, Golden Gate | Sotheby's International Realty in Berkeley. More than 20 years of comprehensive industry experience.