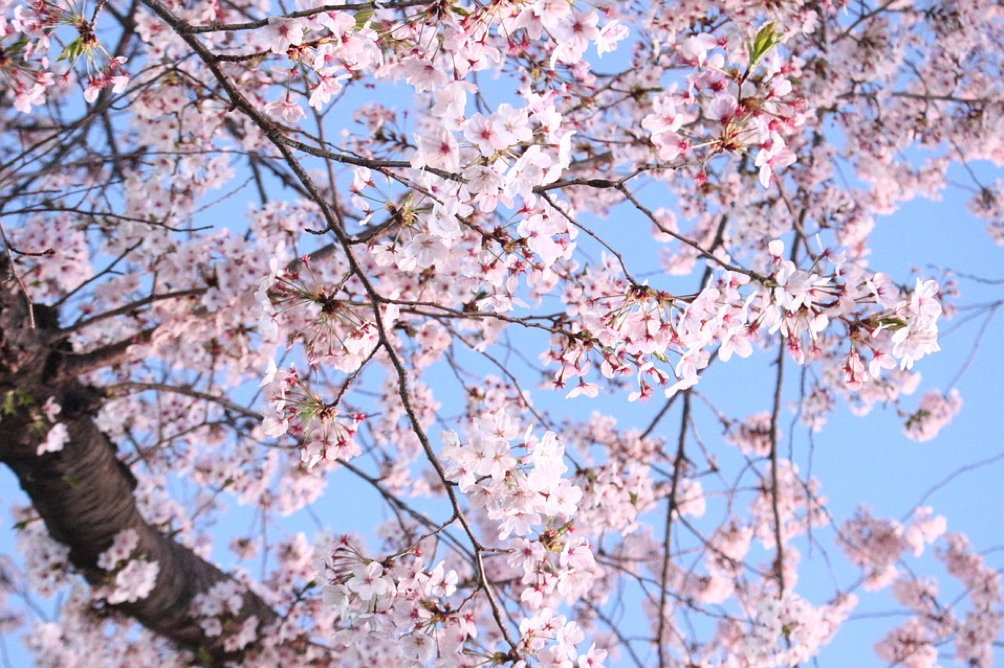 I'm happy to announce that the Northern California Cherry Blossom Festival (NCCBF) is coming to San Francisco on April 13th, 14th, 20th, and 21st. This event is one of the 10 best Cherry Blossom Festivals in the world and is said to be the second largest outside of Washington, D.C. For 52 years, this has been a celebration of Japanese culture in the Bay Area. Each year, this event brings in more than 220,000 people, showcasing vibrant colors and honoring the diversity and beauty of the Japanese-American community.
Located on Post Street, between Laguna and Filmore Streets, this exciting event will include a number of performances with a Grand Parade held on Sunday, April 21st. Additionally, this is the only festival in San Francisco that executively allows nonprofits to fundraise through their delicious food booths. The event is free and open to the public, however, there are some activities that might require a ticket or have a fee. There will also be cultural performances, martial arts, live music, and more!
This special two-weekend long event has been a symbol of spring's late arrival in the Bay Area. Make sure to RSVP on their Facebook, just search the Northern California Cherry Blossom Festival. The non-profit organization that sponsors this amazing event is called Sakura Matsuri, Inc. The mission of this organization is to "educate and promote the rich cultural heritage of Japan that is preserved by Northern California Japanese America communities by demonstrating and exhibiting Japanese customs and traditions." If you would like to volunteer or have any questions about the event, go to https://sfcherryblossom.org.
If you're thinking about selling or buying a home or looking for investment property in the San Francisco Bay Area (Oakland, Berkeley, Piedmont, Albany, Kensington, El Cerrito) contact Parisa Samimi, Real Estate Broker and Top Producing Agent at Golden Gate Sotheby's International Realty in Berkeley. More than 20 years of comprehensive industry experience.